Welcome to the Digital Scrapbooks Homepage!
Digital scrapbooks are a great way to preserve photographs and documents. Scanners and digital cameras make it easy to digitize images. We then use sophisticated software like Photoshop, Director, Shockwave, and Pagemill to create web pages and shockwave movies with the digital material.
Take time to browse through the links below. Each link shows a different format for the digital scrapbook.
Travel 98: We followed Lewis and Clark from Virginia to Oregon and back.
Cape Hatteras: We visit the Outer Banks every winter to look for birds.
Bob's Annual Appalachian Trail Hike, October 1999: The Great Smoky Mountains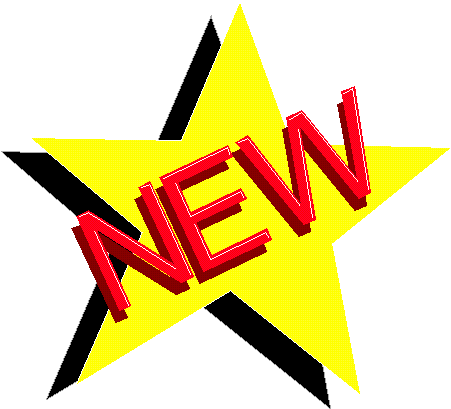 A Shockwave Movie: Jewel Cave National Monument
Copyright © Web Weavers of Williamsburg, Williamsburg, Virginia 1999
Contact the Webmaster at wwofw@wmburgweb.com